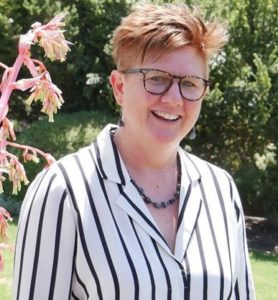 Professor Wendy Timms
Digging n' drilling deeper – where's mining hydrogeology at?
Professor Wendy Timms is an engineer and geologist with 25+ years of experience in consulting engineering, government and research across mining and agricultural projects. She is Professor of Environmental Engineering at Deakin University based on the Melbourne coast. She is an author of more than 200 technical reports and 50 journal papers, with selected research available freely through ResearchGate. Read more about Wendy.
The 2020 IAH/NCGRT Distinguished Lecturer Series tour dates and abstract will be released soon.
Please stay tuned for more information