IAH Australia is pleased to announce that membership registration for the 2018 calendar year is now open using our brand-new membership system. All users will be required to register a new account with during the membership registration process.
Membership enables groundwater professionals to support IAH initiatives in Australia and overseas, including various commissions, networks and working groups such as the Early Career Hydrogeologists Network.
In exchange, IAH members receive a great range of benefits, including a Hydrogeology Journal subscription and discounts on IAH publications and conferences. You will also be able to participate in IAH special interest groups, sharing knowledge and experience with others.
IAH memberships run from January 1 to December 31. All memberships will be back-dated to January 1 to ensure you receive the full benefits of your IAH membership.
NEW REGISTRATION PROCESS
To select a membership, click on your desired membership category name (e.g. Normal Membership).

Select "add to cart" on the next screen.

Select "proceed to checkout" on the next screen.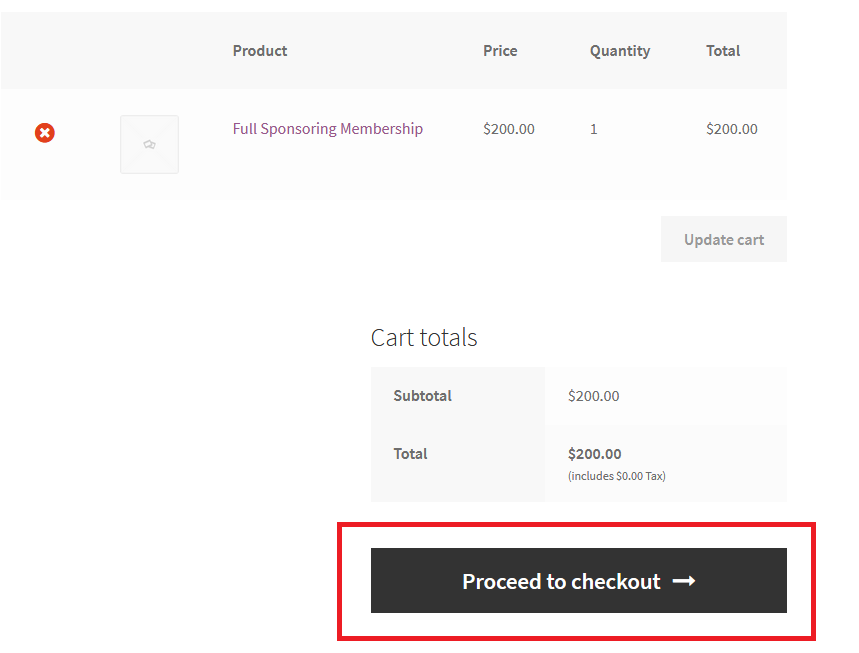 To set up an account with the new membership system, click the "Register" link on the next screen.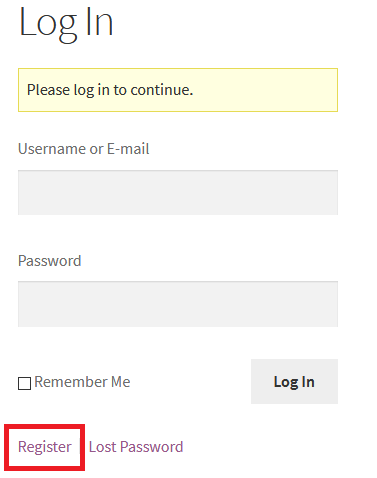 Enter your name and select a User ID and Password (anything you'd like) on the next screen, then select "Register" when finished.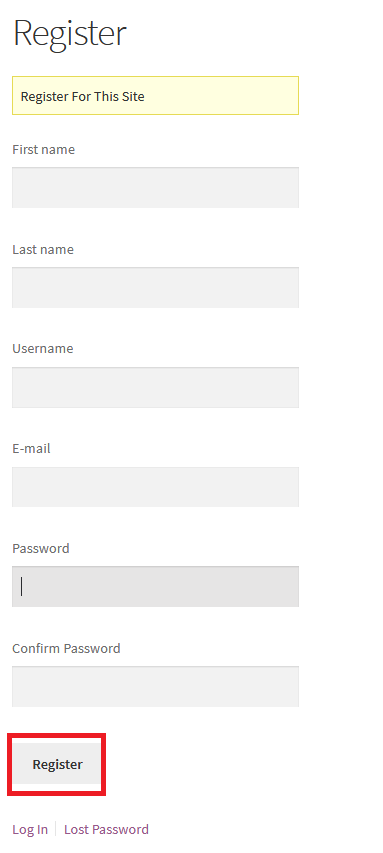 Select "log in" on next screen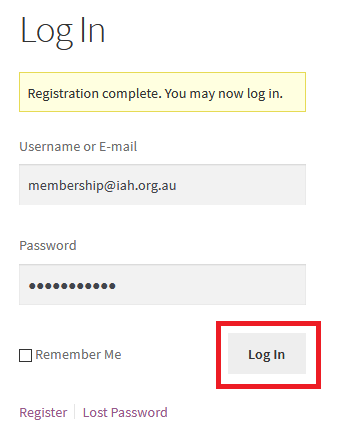 Once logged in, click on the shopping cart to finish purchasing your membership.

Click "proceed to checkout" to finalise your membership purchase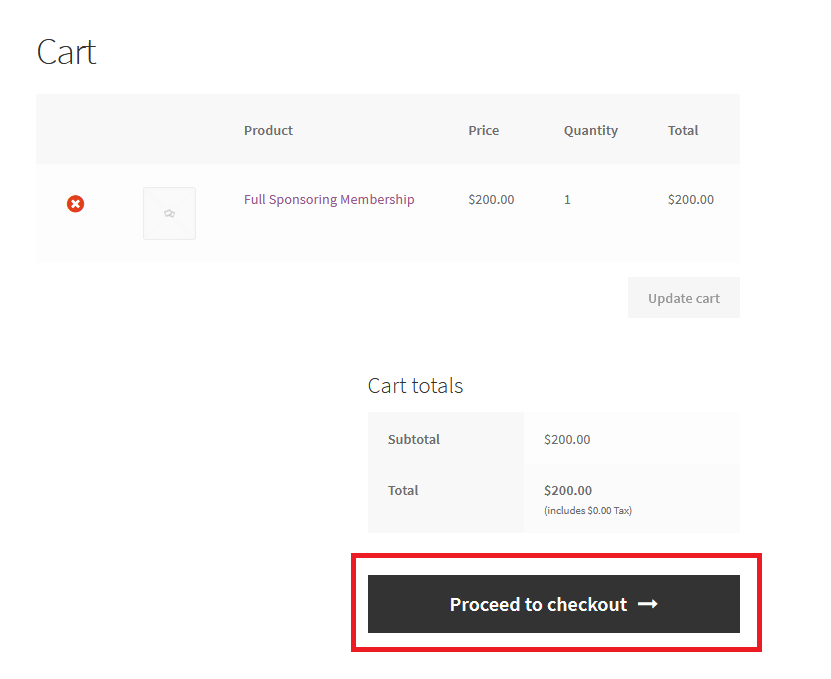 Complete billing and postal details, then click "Place Order" to purchase 2018 membership.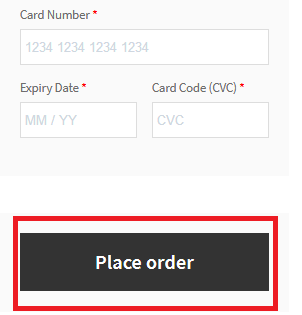 Thank you for supporting IAH in 2018! Any questions, please contact membership@iah.org.au