The IAH Queensland Branch has about  110 members and a committee of hydrogeologists working in various research and consulting organisations. Their positions and contact details are listed below.
COMMITTEE
| Role | Office Holder | Contact |
| --- | --- | --- |
| President | Kelly-Jane Wallis | kwallis@slrconsulting.com |
| Vice President | Harald Hofmann | h.hofmann@uq.edu.au |
| Treasurer | Lucy Reading | lucy.reading@qut.edu.au |
| Secretary | Madelyn Harp | Madelyn.Harp@erm.com |
| Communications Manager | Jim Stanley | james.stanley@connect.qut.edu.au |
| Technical Representative | Phil Hayes | phil.hayes@uq.edu.au |
| North Qld Representatitve | Angela Bush | Angela@ageconsultants.onmicrosoft.com |
| Other Committee Member | Jorge Martinez | jorgelmarti@gmail.com |
| Other Committee Member | Tao Cui | tao.cui@csiro.au |
| Other Committee Member | Rhona Cartwright | rcartwright@klohn.com |
| Other Committee Member | Anna Bui | annabuixuan@gmail.com |
| Other Committee Member | Rezaul Karim | rezaul.karim@hdr.qut.edu.au |
| Other Committee Member | Nicholas Moran | nicholas.moran@connect.qut.edu.au |
| Other Committee Member | Nick Coulson | NCoulson@golder.com.au |
Our Sponsors:
EMAIL COMMUNICATIONS
To get regular updates, news, and meeting information please subscribe to the QLD email list.
News from recent IAH Qld Branch events:
Thanks to our Early-Career Hydrogeologists who presented at UQ on Thursday, 22nd August. Great to hear about their journeys and great to share some good pizza! A big thanks to Harald Hofmann and Madelyn Harp for organising the event.
Bridget Scanlon from the University of Texas presented a great talk on "Unconventional Oil and Gas – Approaches to Managing Water Issues Related to Unconventional Oil and Gas Production in the United States". Thanks to our sponsor GHD for hosting this event for us! We took the opportunity offer a heartfelt thanks to our IAH Qld Branch Treasurer, Lucy Reading, who recently completed 3 years in the role of President-well done Lucy for making a great contribution to IAH Qld!
Thanks to everyone who attended Dr John Doherty's excellent presentation at QUT for the 2019 Darcy Lecture!
Friday March 22nd: Kalman Benedek from Golder Associates gave us a very interesting presentation on Discrete Fracture Network Modelling, followed by drinks and snacks at the QUT Botanic Bar.
The Australasian Groundwater Conference is now less than 1 year away! Check out the conference website where you can find information about current sponsors, sponsorship & exhibitor opportunities and conference registration: https://www.groundwaterconference.com.au/
Thanks to those who attended the great IAH Qld Branch end-of-year party, a great celebration for a busy year! And congratulations to our 2018 student awards winners:
Ashley Dunn (QUT) and Madelyn Harp (UQ).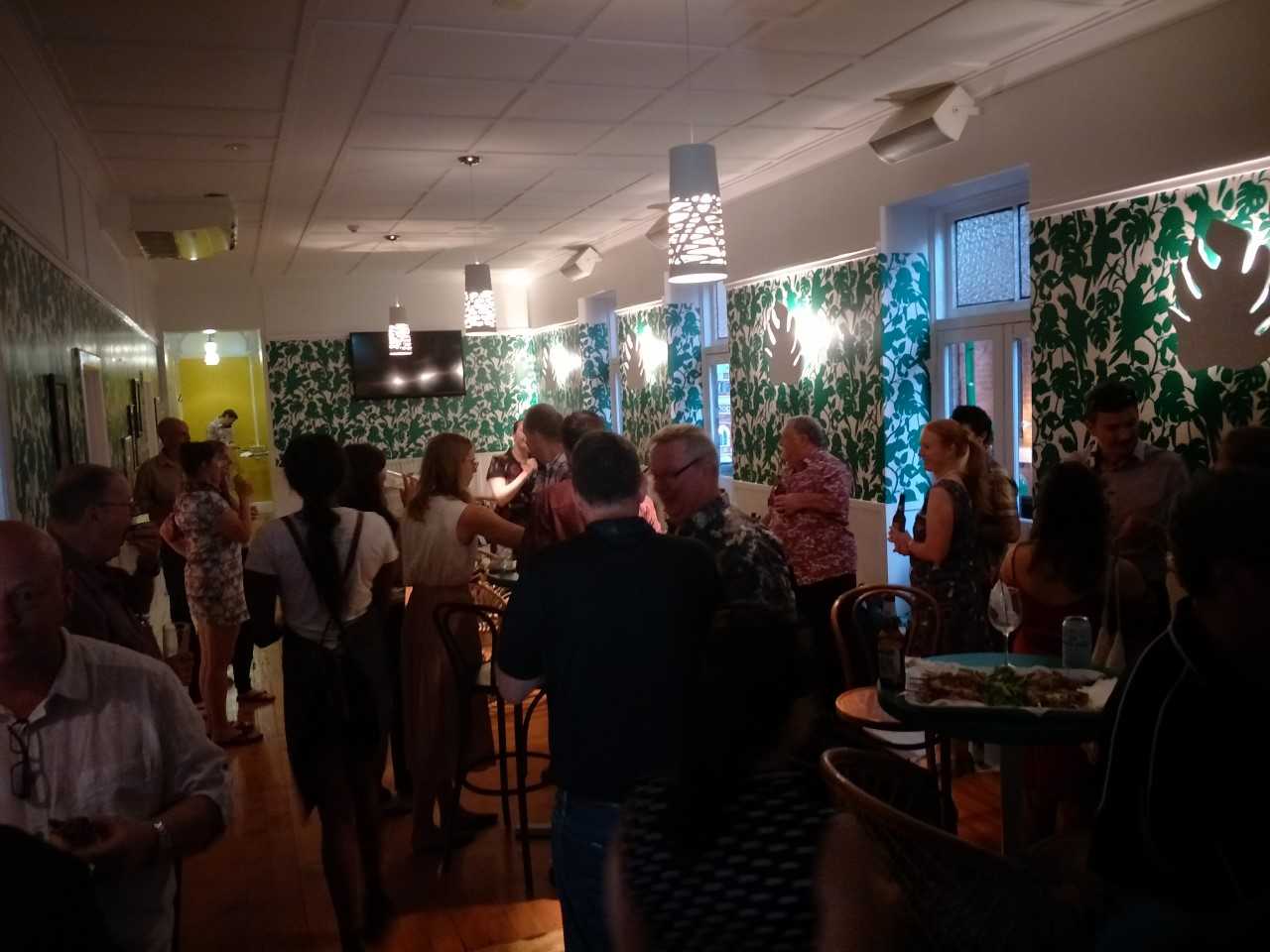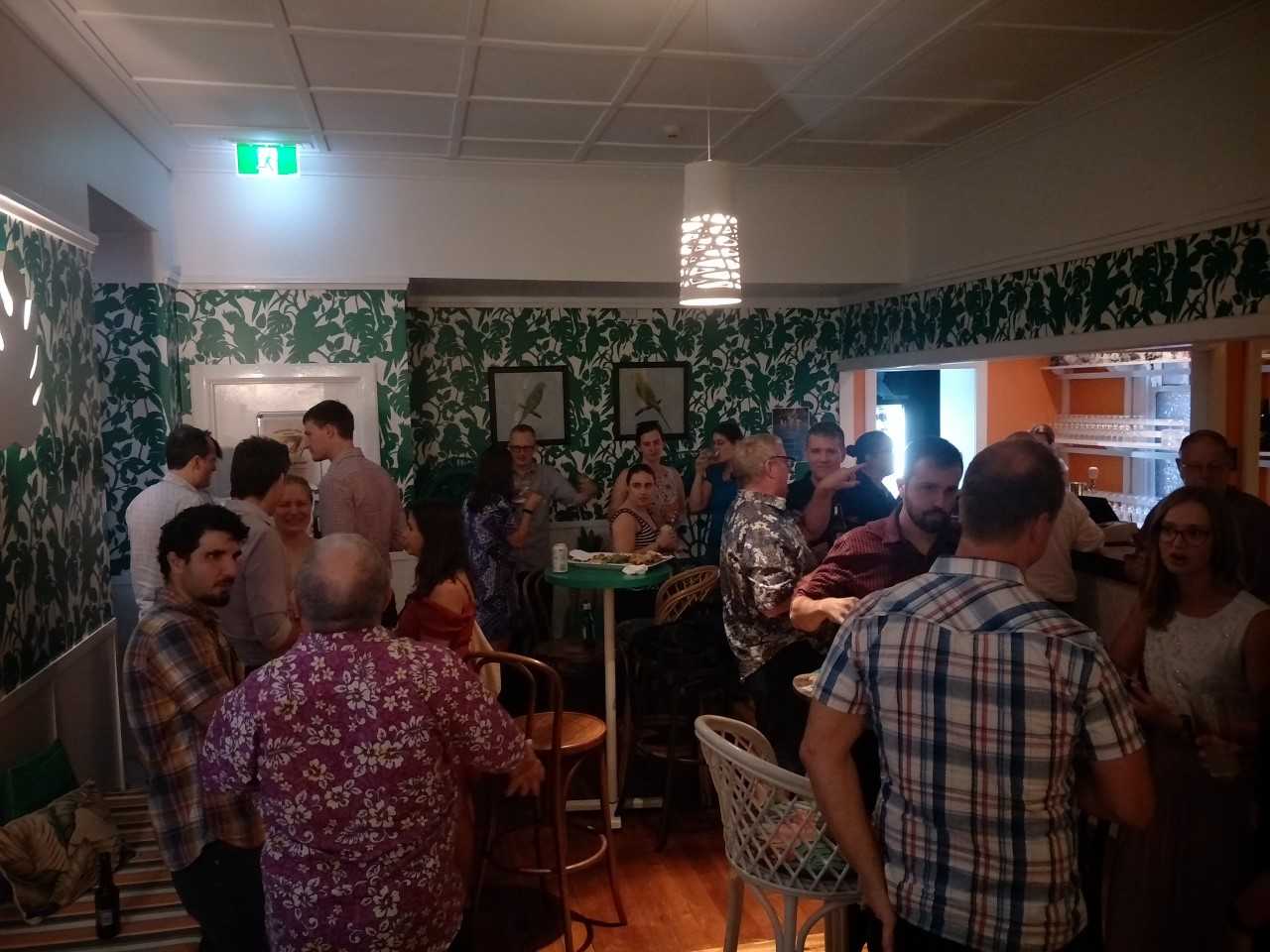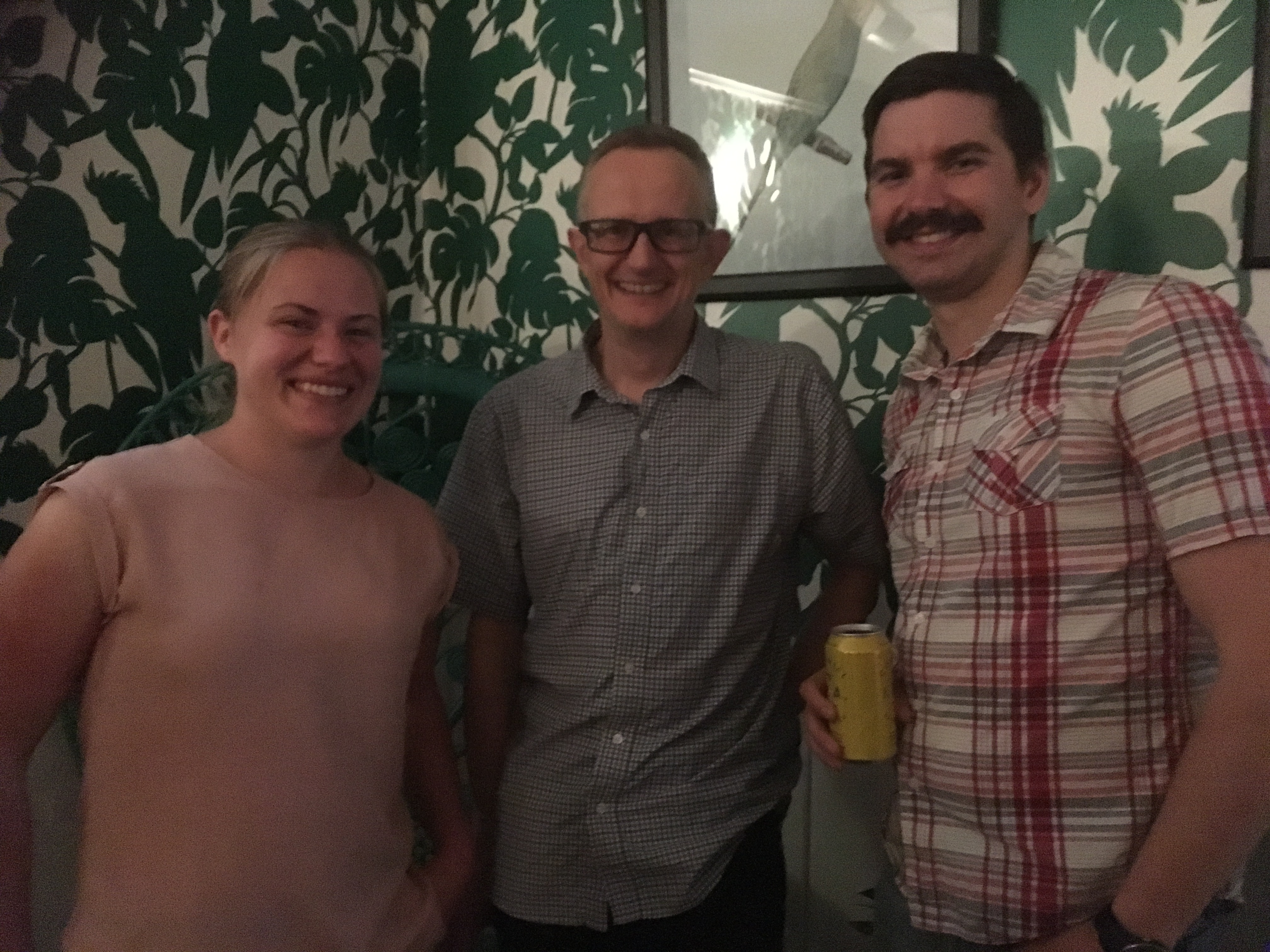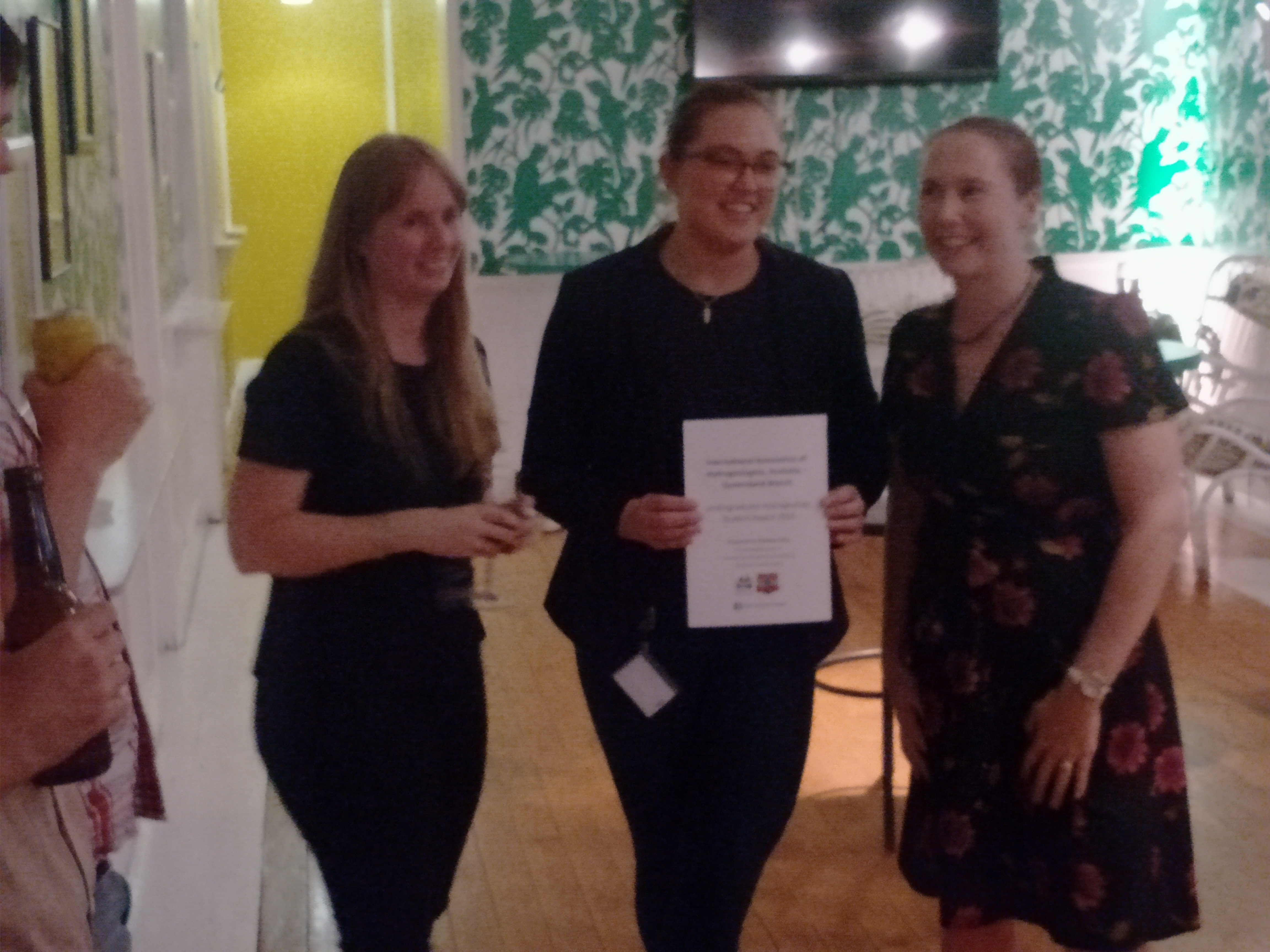 A great presentation by Todd Halihan (Oklahoma State University) at SLR in Brisbane, July 2018.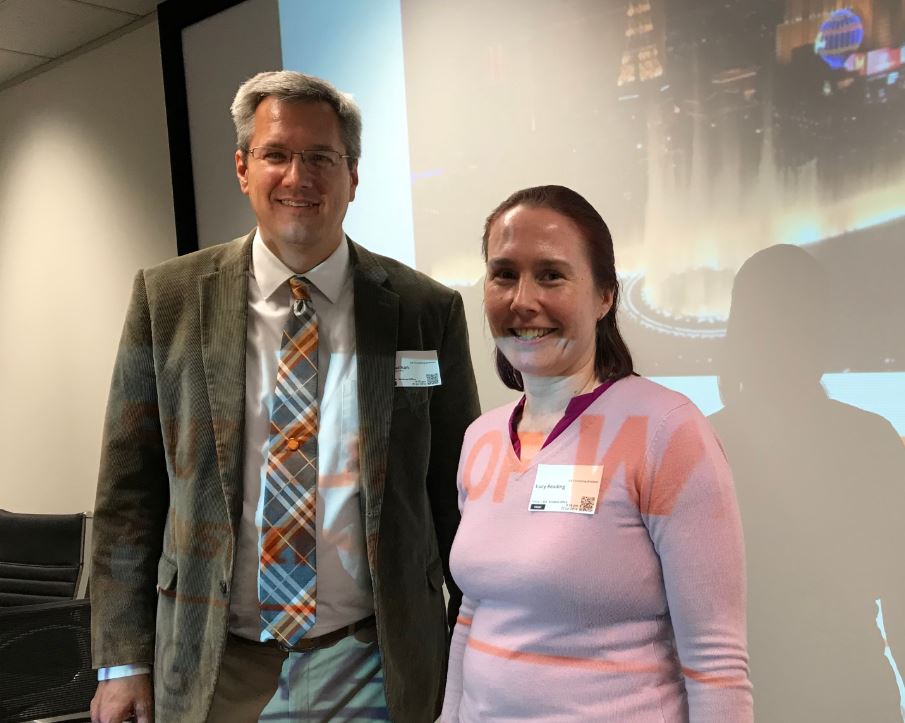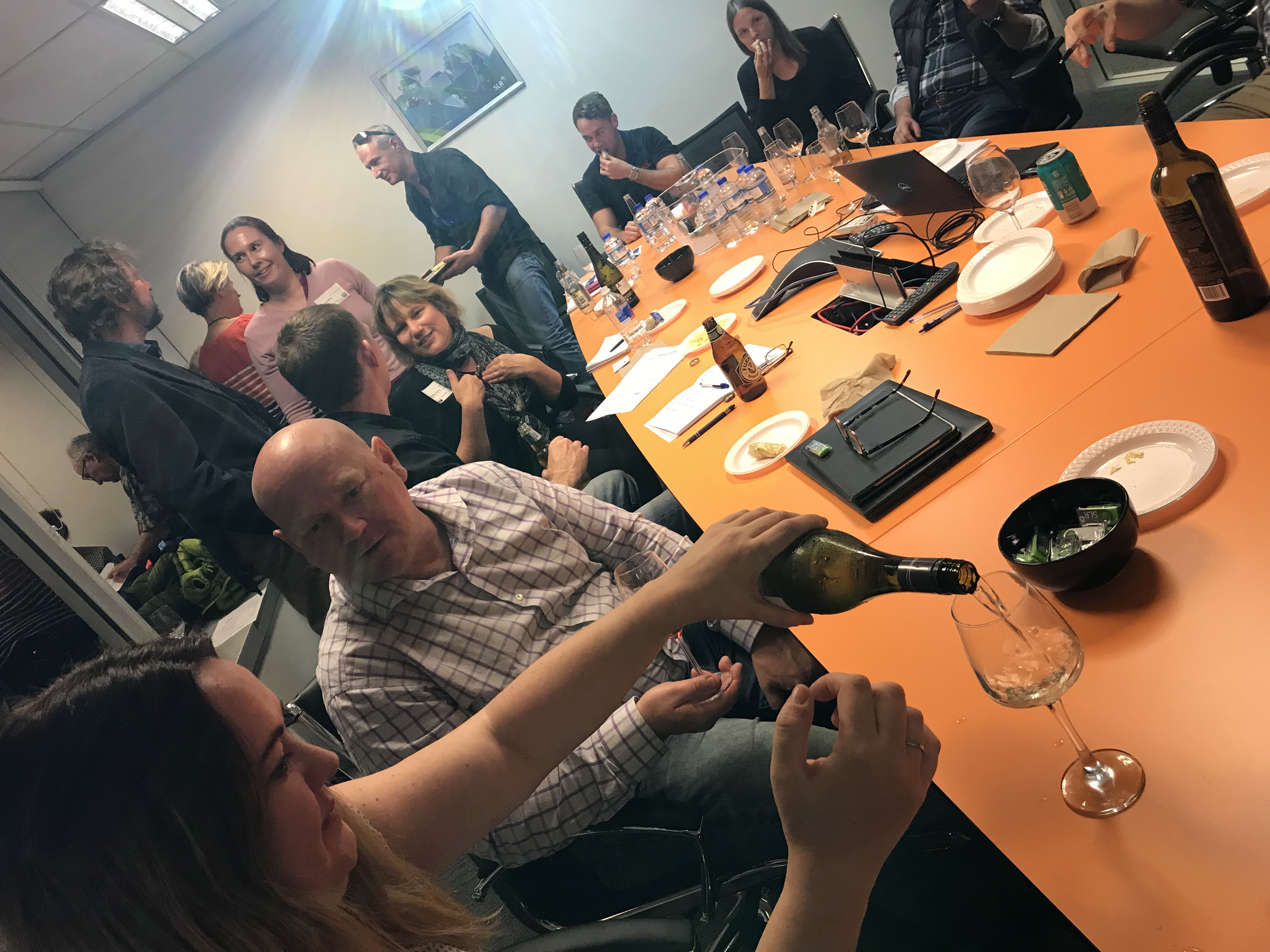 Thanks to everyone who attended the great presentation from Sanjeev Pandey (Office of Groundwater Impact Assessment) on Wednesday night!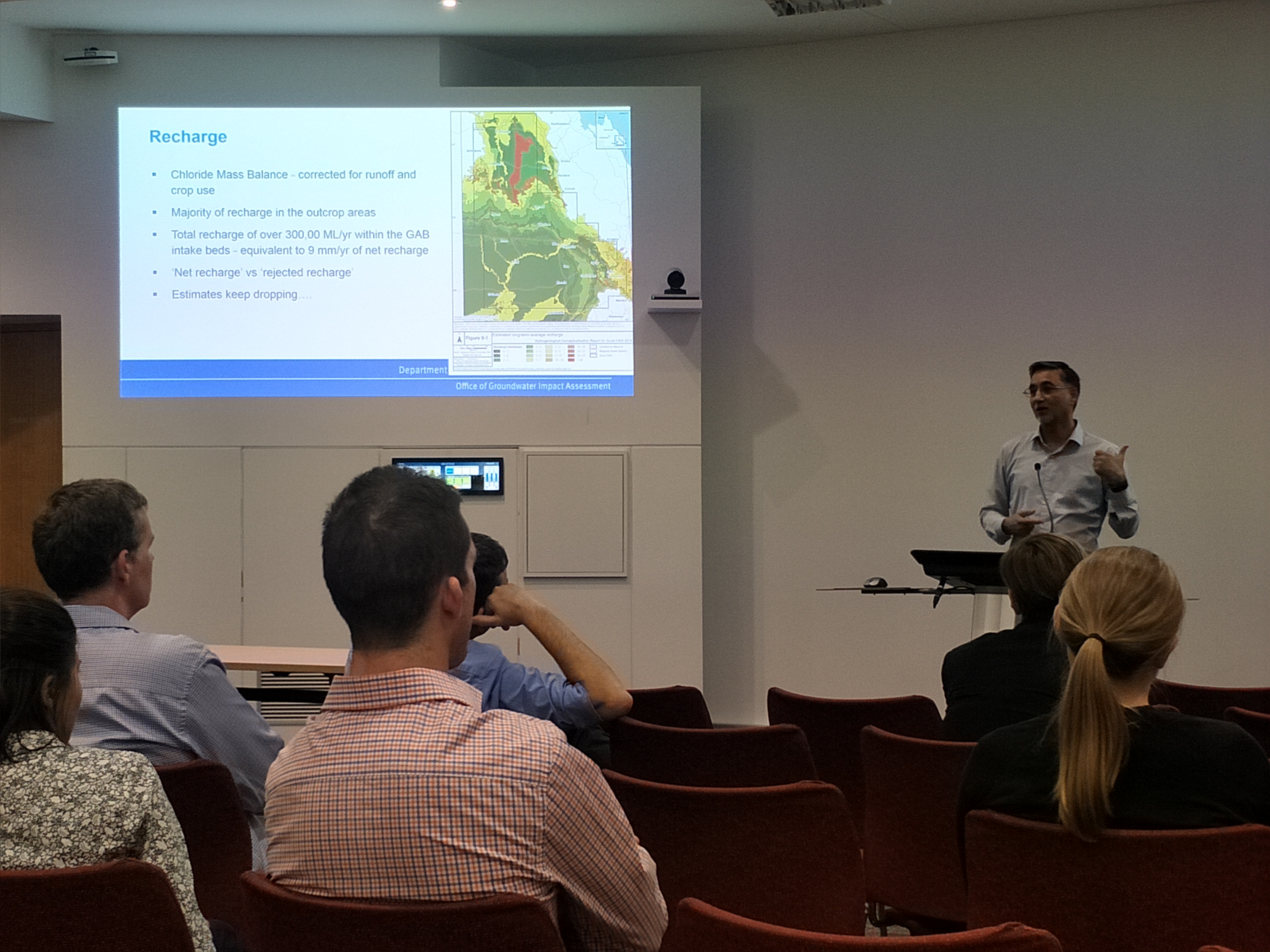 Some photos from our recent Trivia Night event, March 2018. Thanks to our sponsor and host WSP!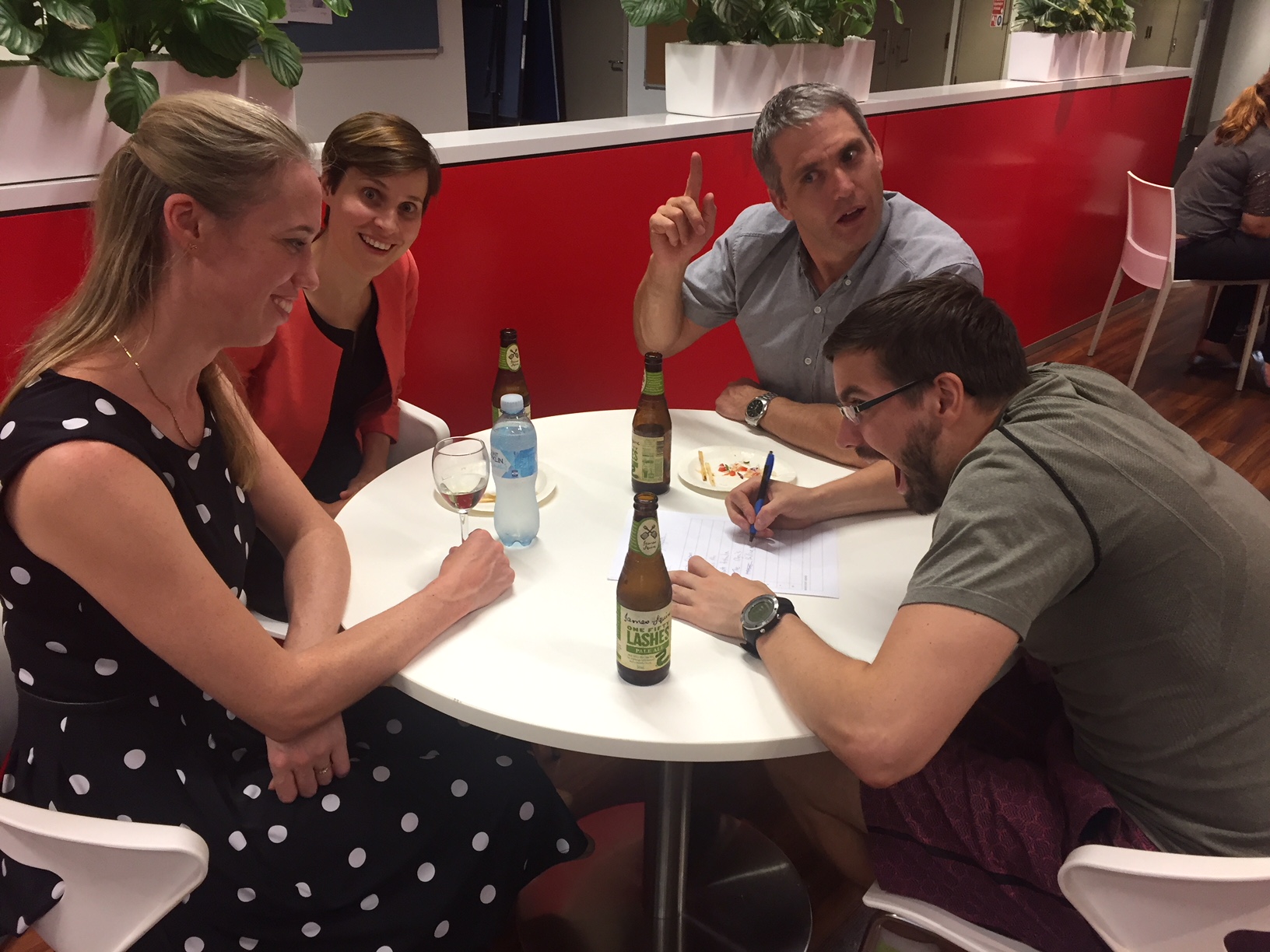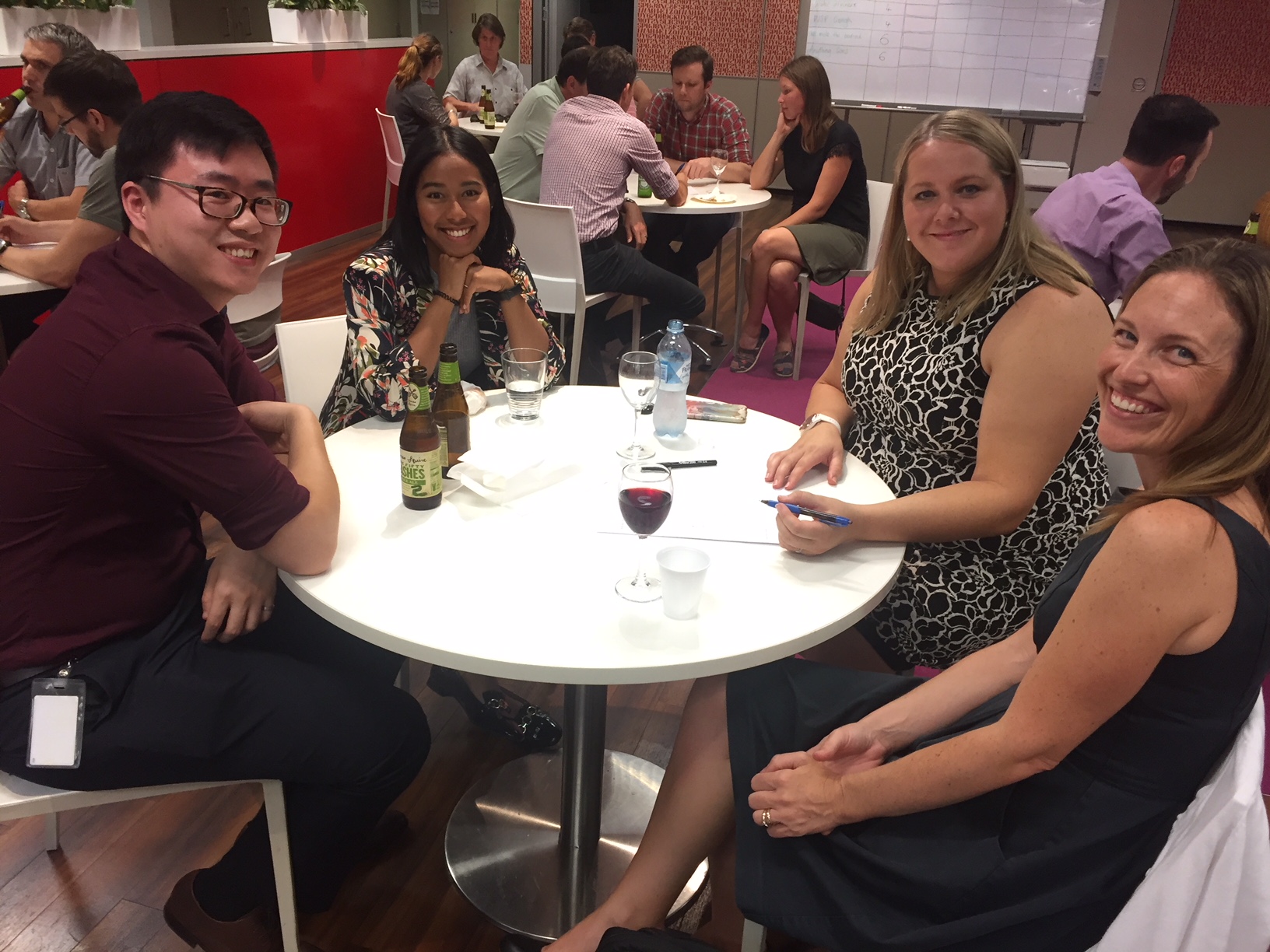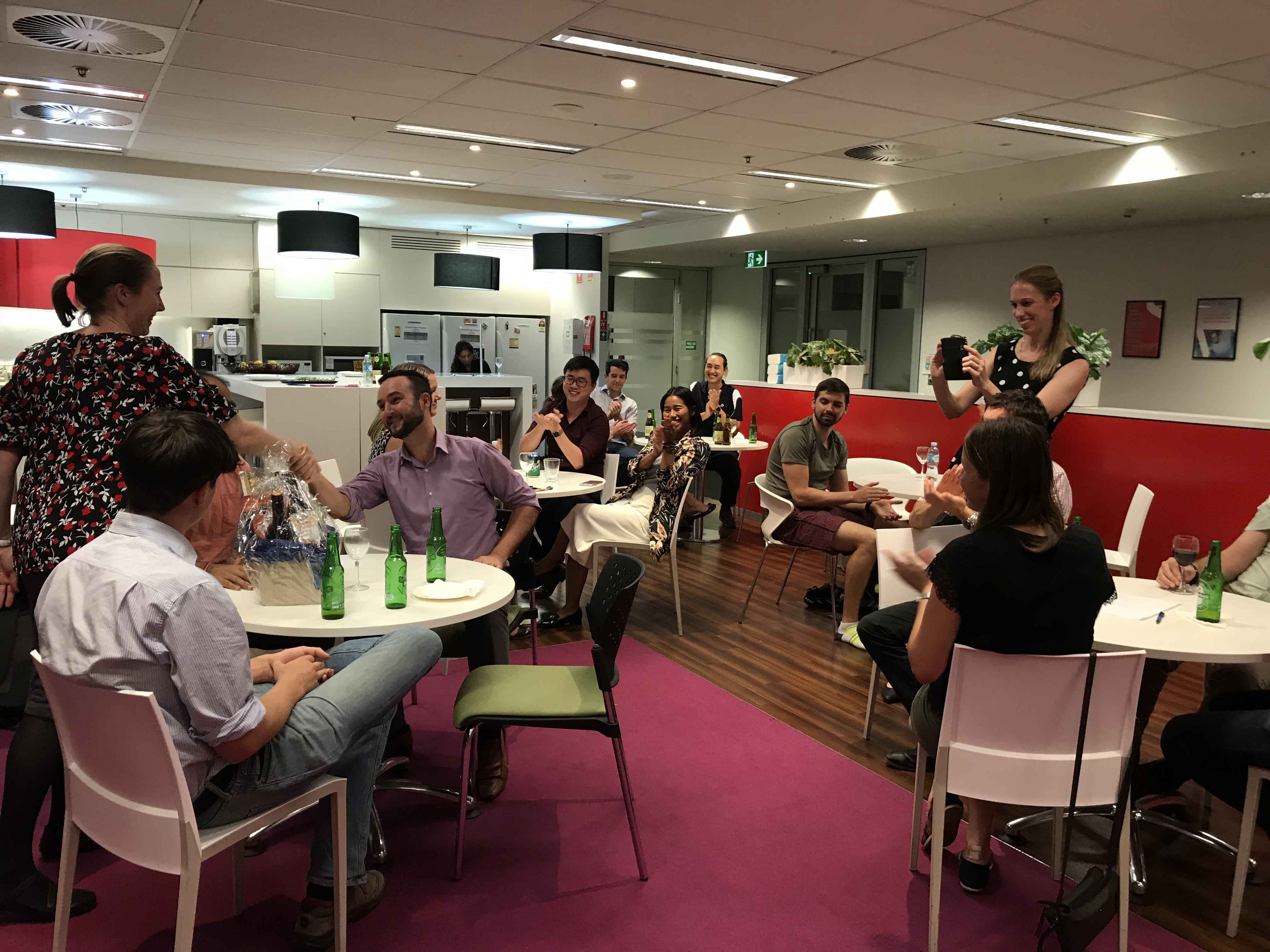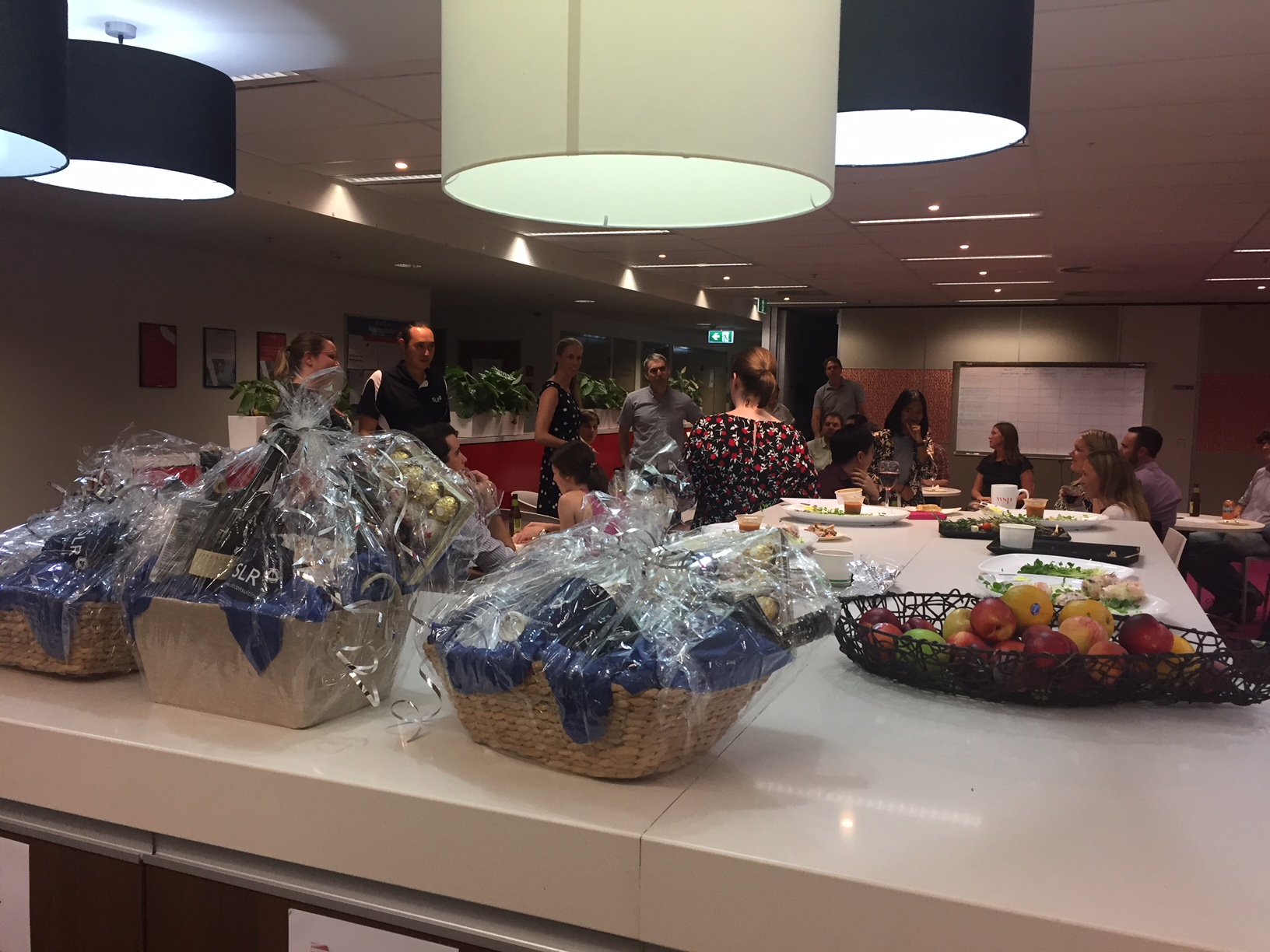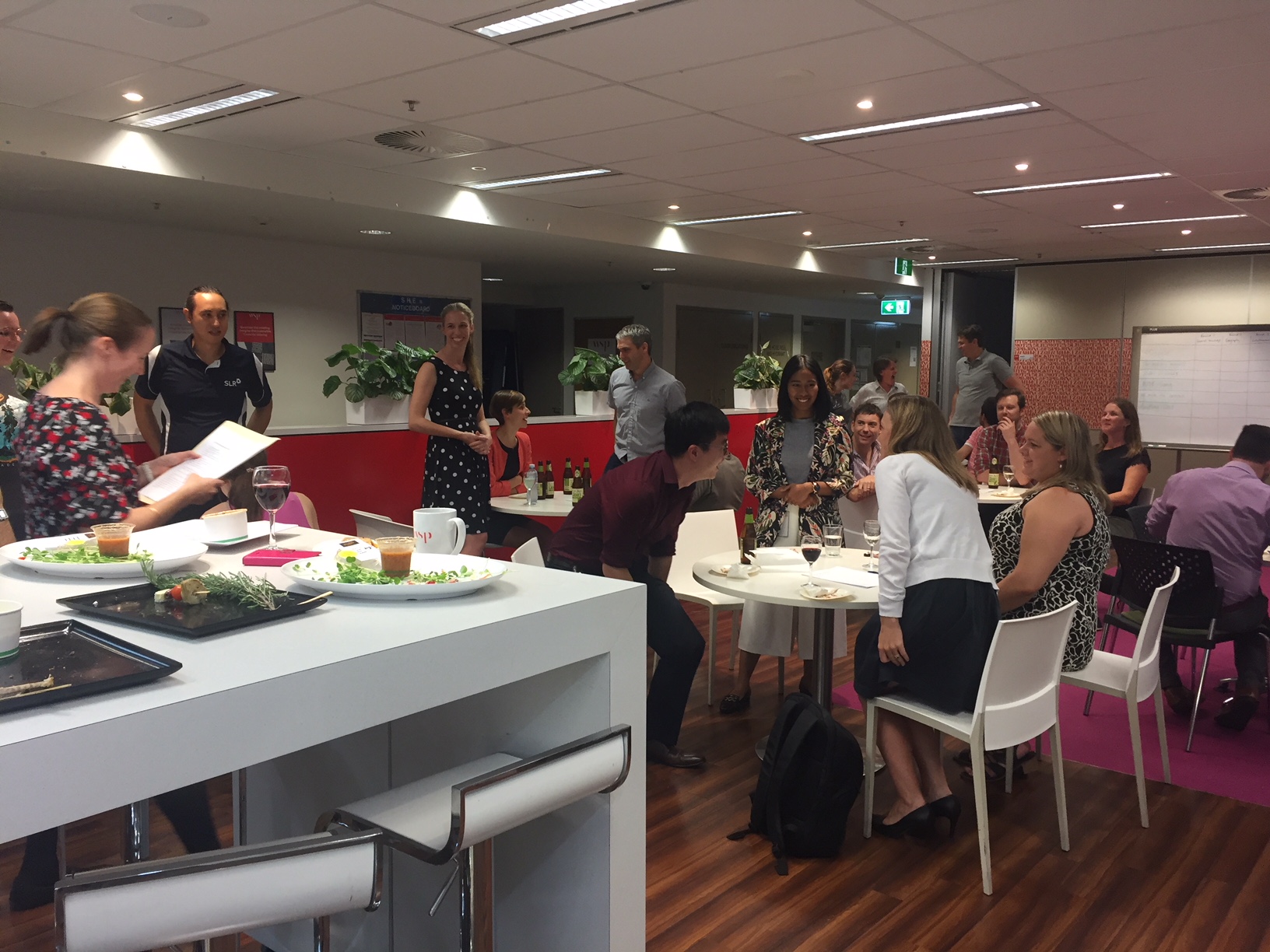 Congratulations to the winners of 2017's IAH Qld Student Awards: Merrin Allen and Travis Draper. Well done!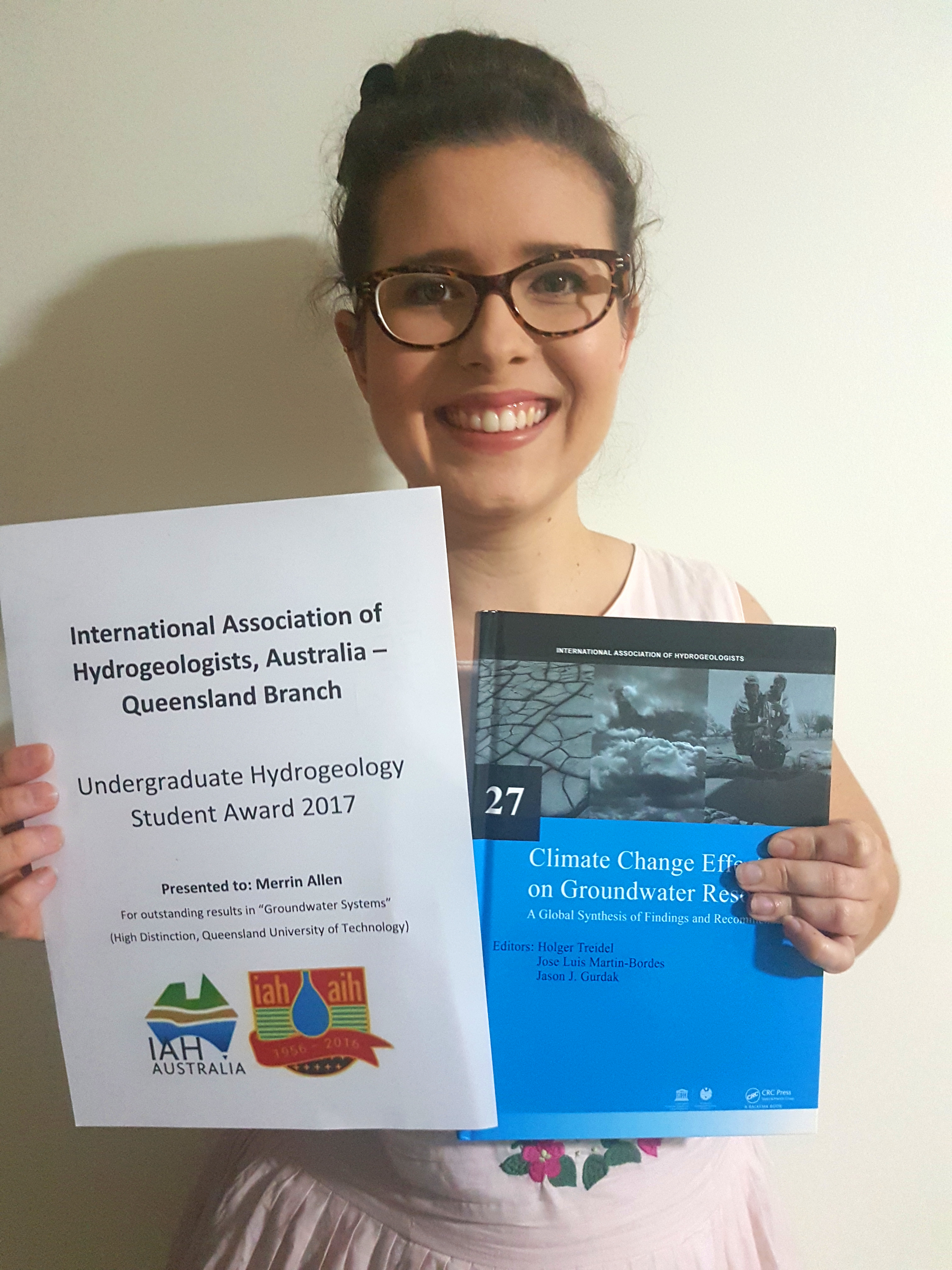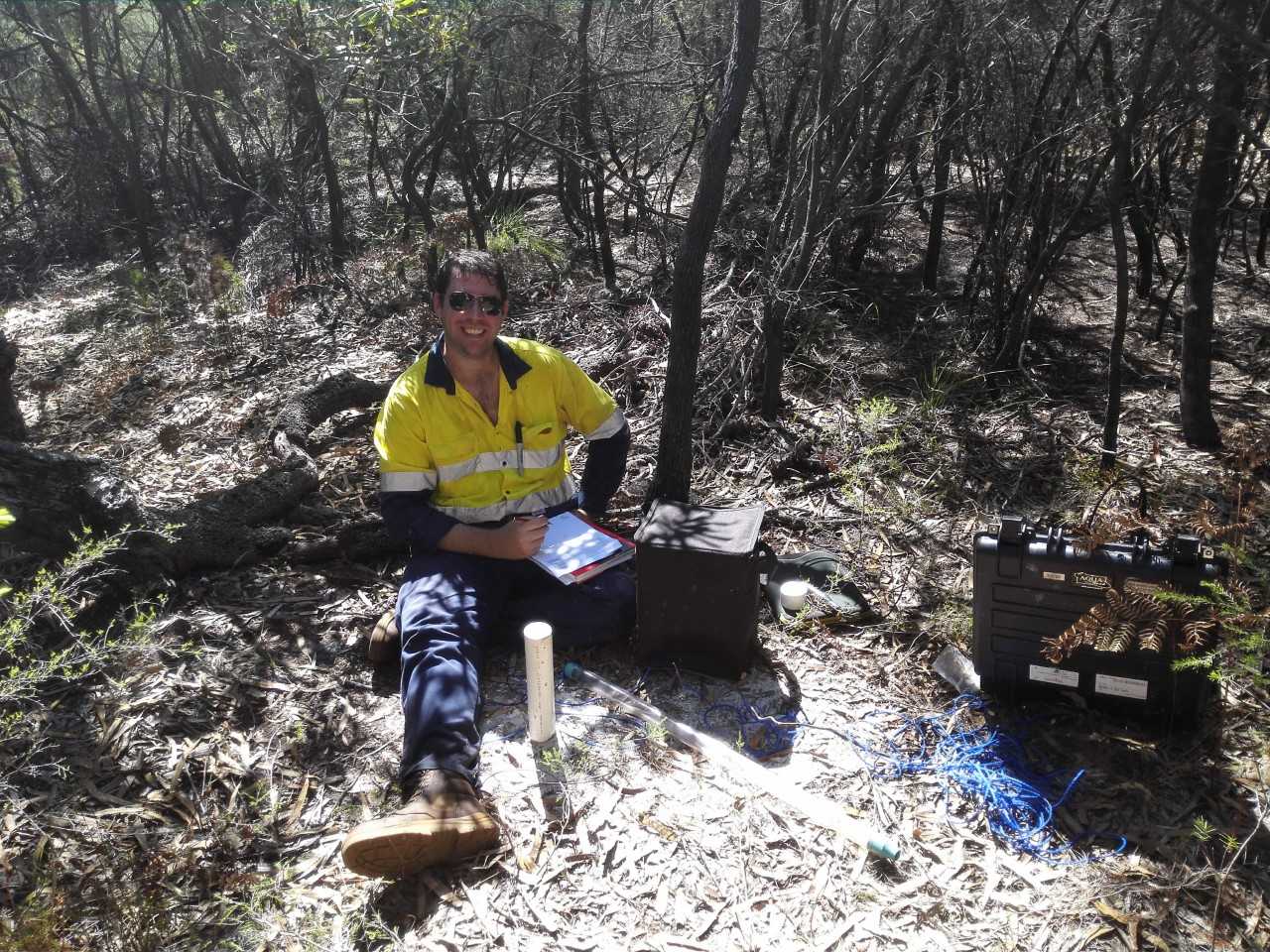 The IAH Qld Branch regularly hosts interesting presentations from a variety of academic, government and industry professionals –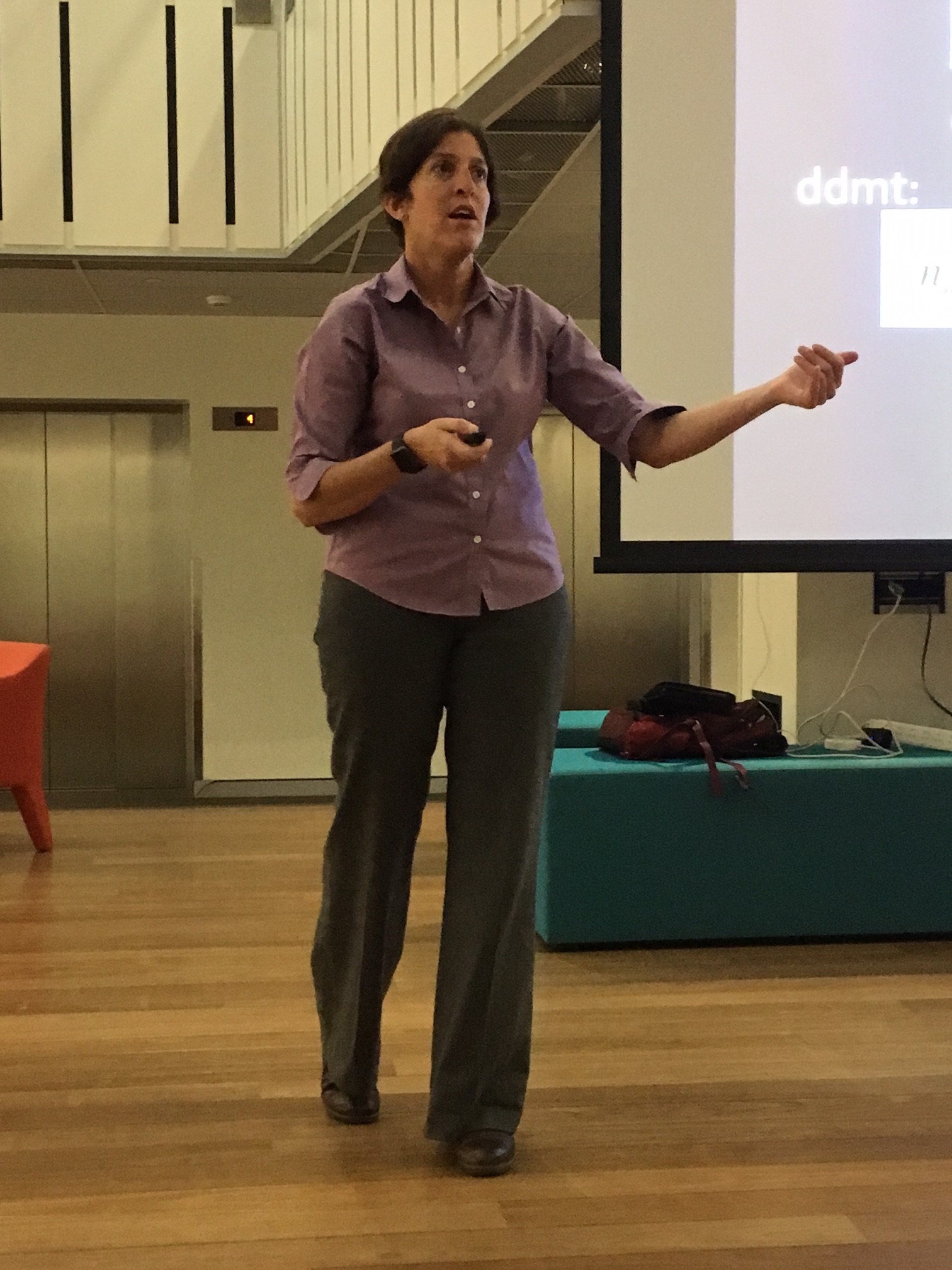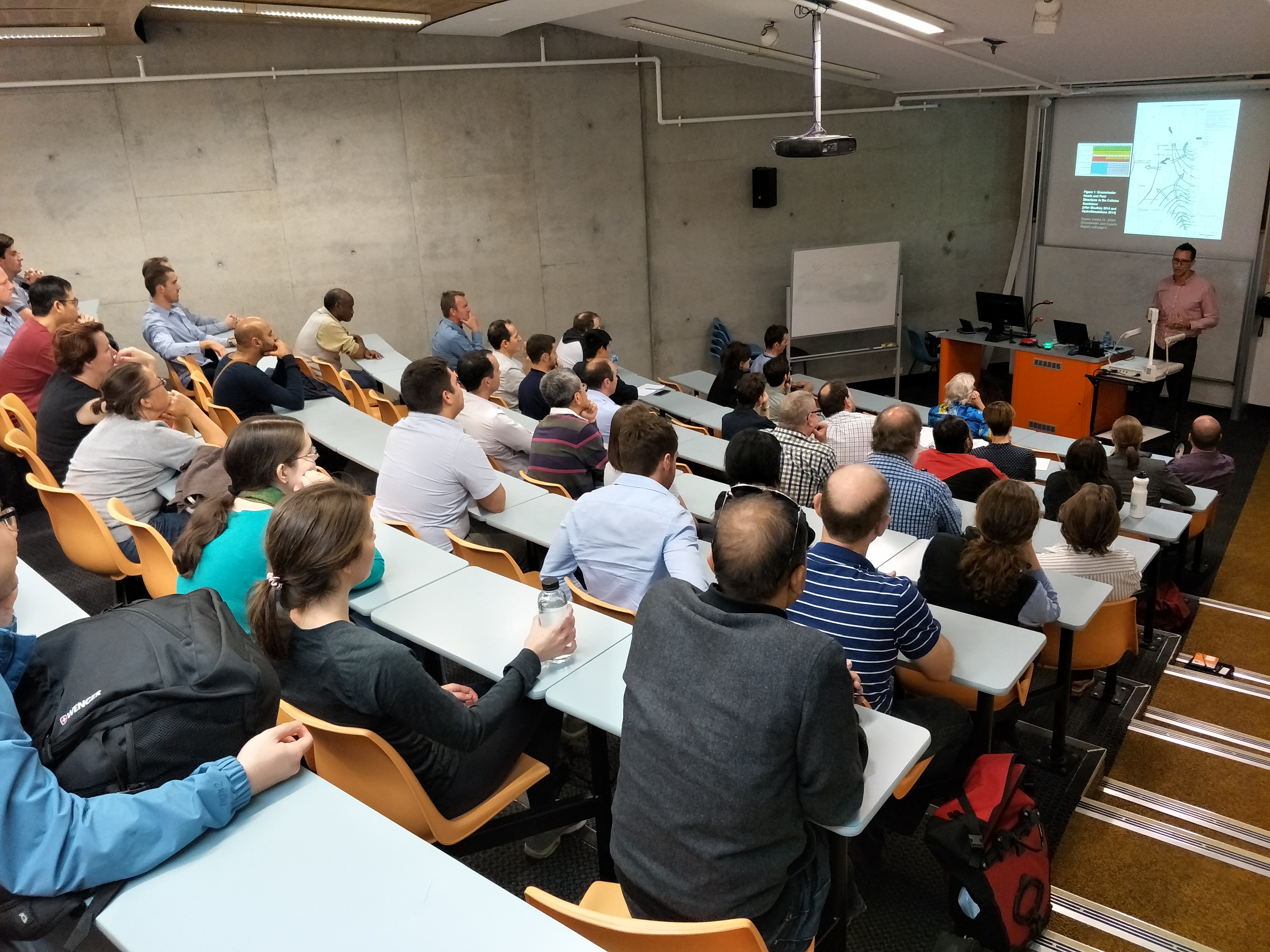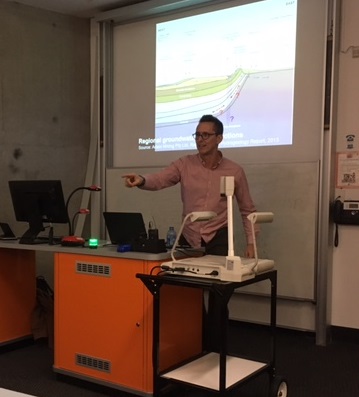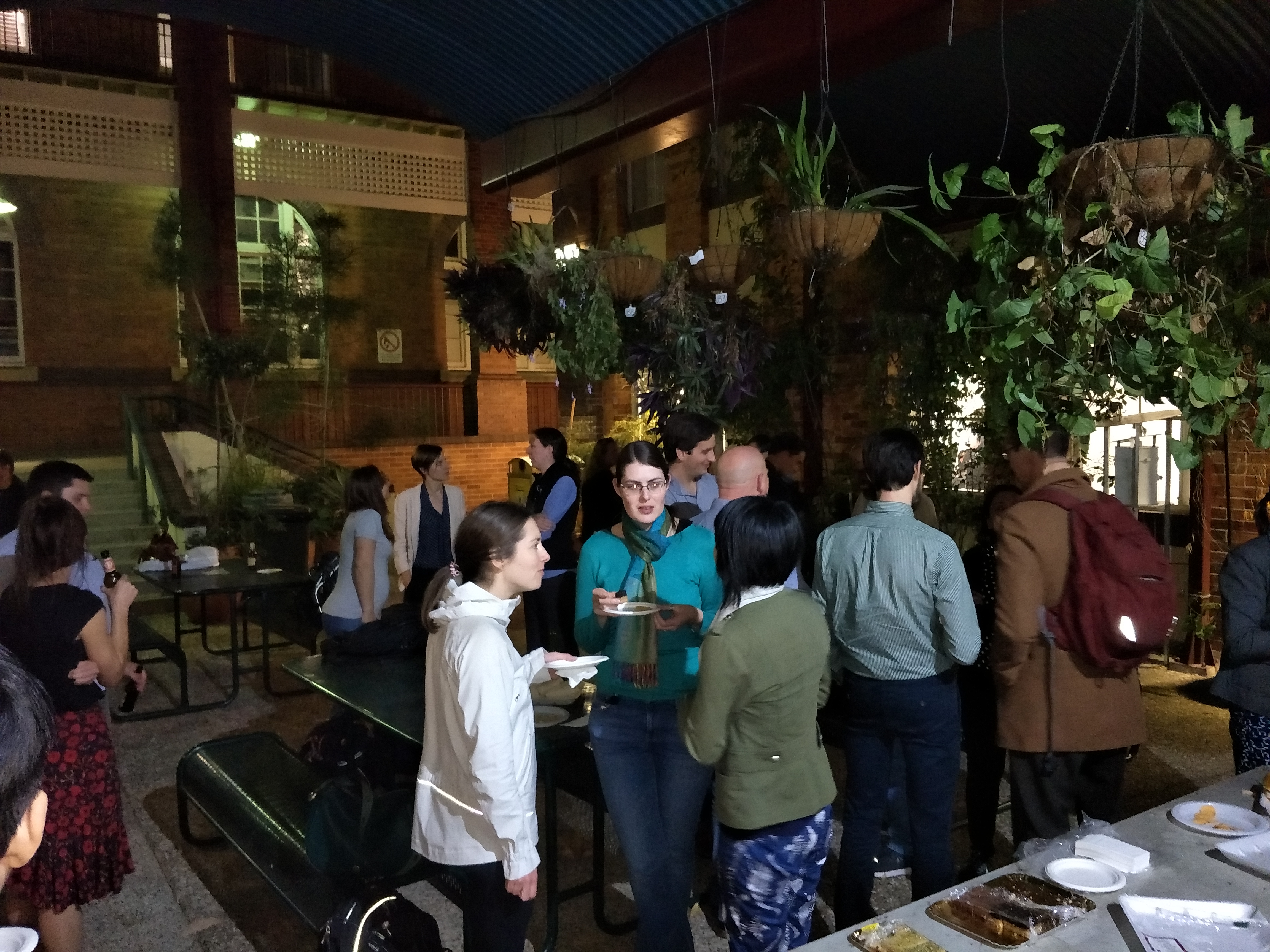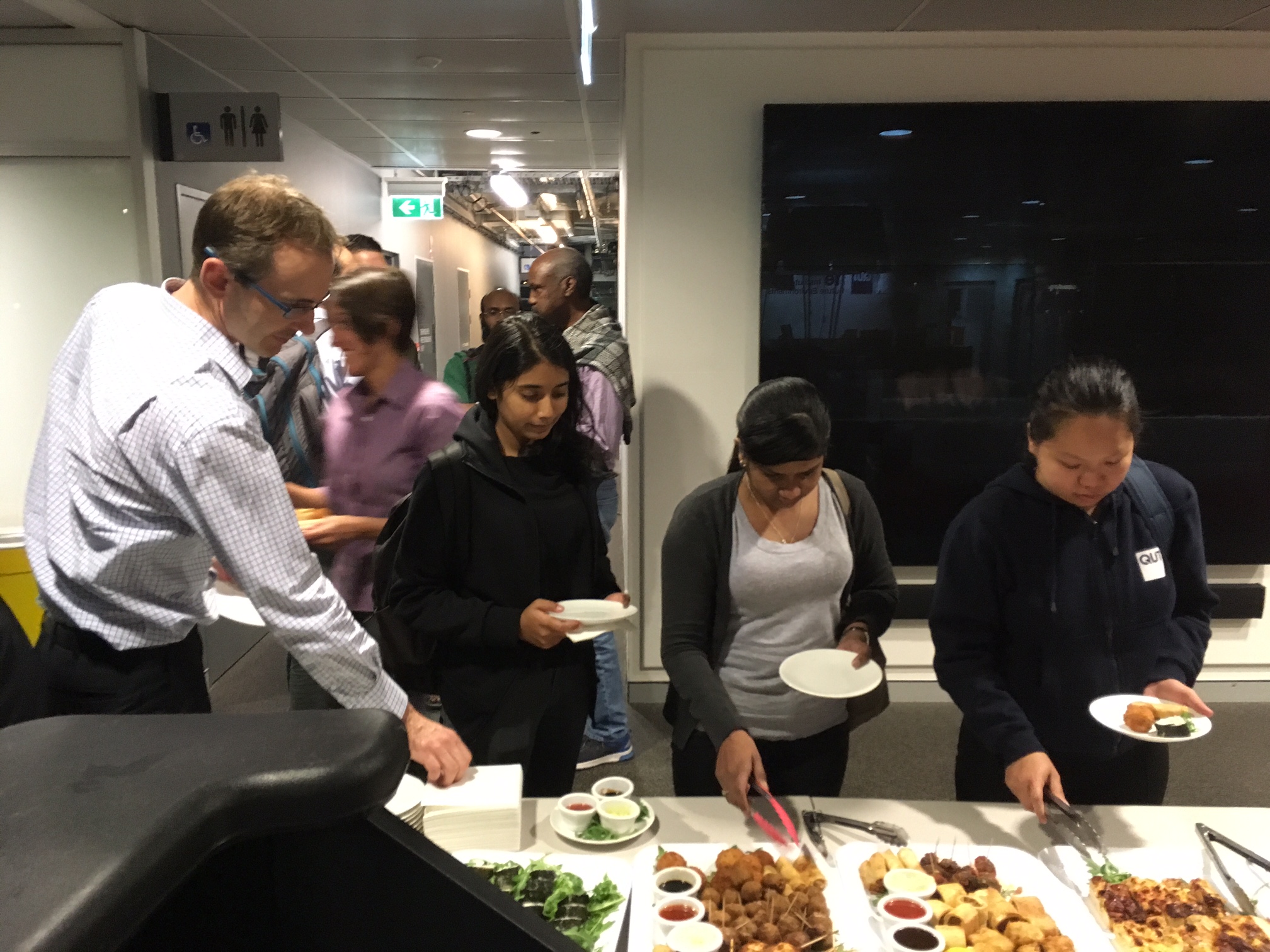 QUEENSLAND RESOURCES
Australian Drilling Industry Association