On 11th March 2015, Dr. Novakowski from the Dept. of Civil Engineering, Queen's University in Canada presented a technical talk to IAH NSW on the results of studies conducted at two fractured bedrock field sites. A copy of this presentation is available here.
Flow and Transport Properties of Fractured Bedrock Aquifers in the Vertical Direction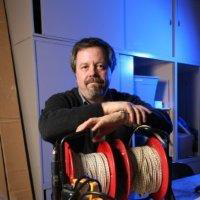 Assessing the ability of an unconfined bedrock aquifer to transmit infiltrating water and contaminants vertically downwards has long been a difficulty for practising hydrogeologists.
Dr. Novakowski has more than 25 years experience in the characterisation and modelling of groundwater flow and contaminant transport in both crystalline and sedimentary fractured rock.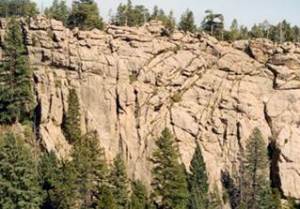 The studies, in gneissic and sedimentary rock terrain, included the development of pumping and pulse interference methods for estimation of vertical hydraulic conductivity, and the completion of tracer experiments from a surficial source to depth in a pumped well for the estimation of transport porosity.
The results point out the significant importance of vertical fracture geometry, spacing and aperture in determining bulk vertical hydraulic conductivity and vertical transport porosity, and the difficulty we have in estimating these properties. In particular, the methods typically used in porous media to estimate vertical hydraulic properties, such as the pumping test, fail in fractured bedrock settings due to uncertainty in the estimates for specific yield and vertical specific storage